The crowd enjoying the winter sunshine and the carnival hockey at Sutho last Sunday
By Sutho Club President, Craig Turner 
The 2018 Herb Fibbins Under 11 Carnival held last Sunday was yet another highlight and success story for both our Club and for the 16  teams who participated.
For the record, we had teams from Northern Sydney & Beaches (5), Goulburn (3), Northwest Sydney (2), Sydney South (2), Nepean (2), Crookwell (1), and Newcastle (1), which is a great representation.
All these Associations are regular attendees, and they keep coming back because they know it is a great experience for their players, and their supporters who accompany them for the day. Again the feedback I have had is consistently positive about a well executed and enjoyable carnival day.
The participation in the volunteer roster – whether in the canteen(s), on food preparation and barbecue, coffee and cake sales, the raffle, and general ground operations and cleaning – was again quite excellent. Predominantly that again was the players and parents involved with our U15 or U17 Metro teams.
Getting the resourcing right for all these activities ensures an enjoyable day for all – both for our visitors and the people doing the volunteer work. Thanks also to the people assisting with field setup on the Saturday, the carnival organisation and logistics on the day, and the tidy up at the end.
It is this level of effort and involvement from so many people, which all our visitors experience, that is such an important part of making the Carnival work well.
Extra thanks to those donating cakes (home made or bought), along with raffle prizes.
As we do every year we will review the Carnival operation and determine what we might do differently next year to make it get better outcomes. If you do have suggestions for doing things better, then please let me know.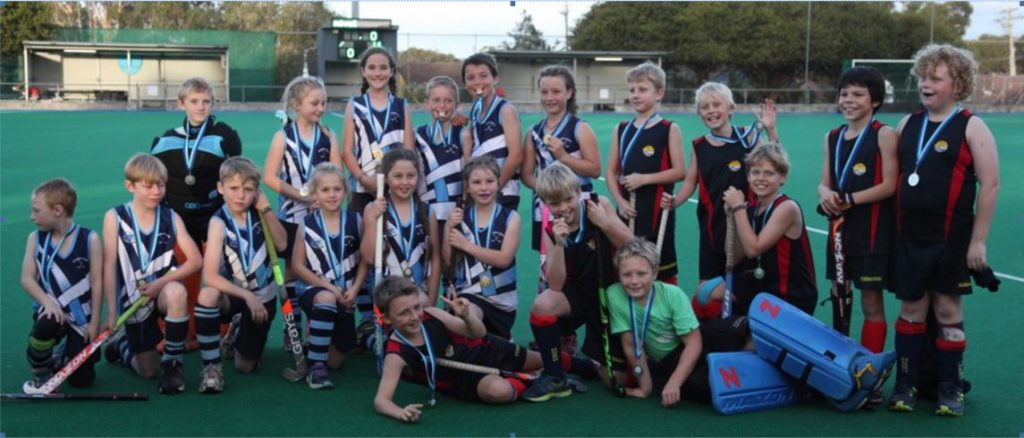 Meanwhile, on the field, Newcastle beat Sydney South Boys in the final of Division 1, while Crookwell took out Division 2 from Northern Sydney & Beaches Boys.
Congratulations to all 16 teams who participated in the Carnival today, enjoying a tremendous day of half field hockey. Thanks to the 11 junior umpires who managed the games so well.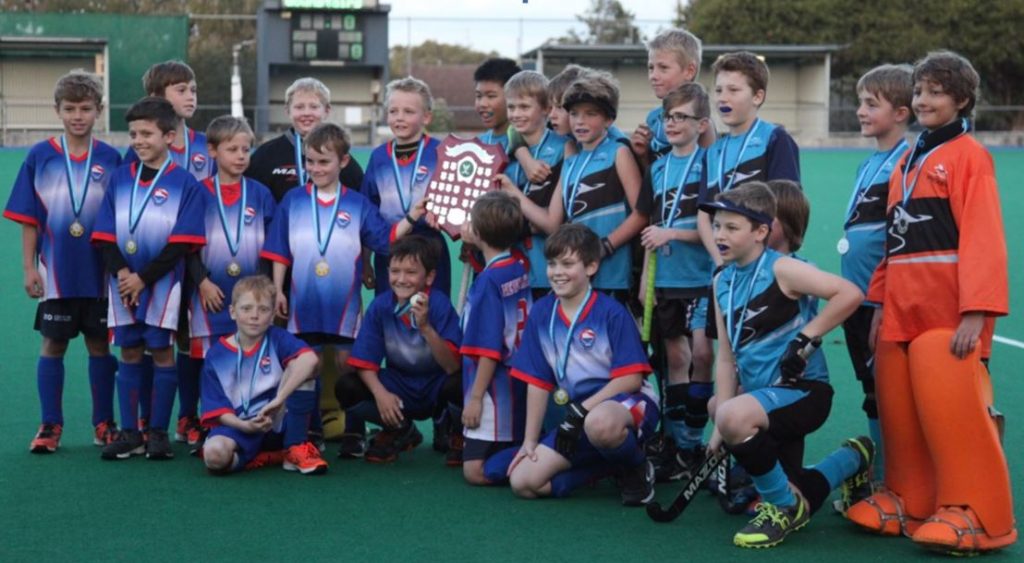 Thanks to all the wonderful Sutherland Hockey Club volunteers who ensured the Carnival was such a special day for the participating teams and their supporters. Thank you also to our sponsor, Sutherland Mazda, who displayed a Mazda MX-5 and a Mazda 3.
And from behind the scenes