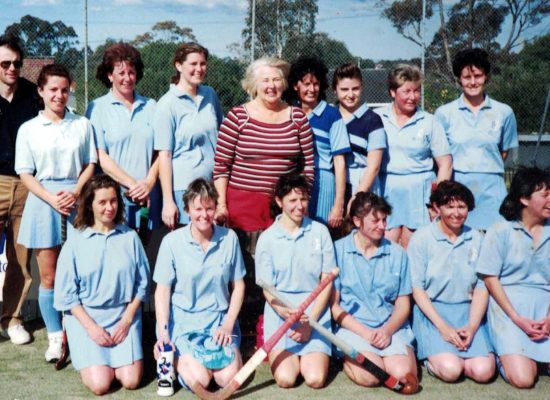 The 1992 3rd grade Arangas after they took out the title. Without singling out the many still-Sutho helpers, check out […]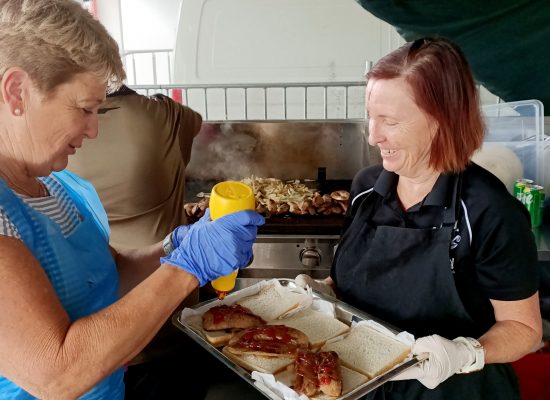 Thank you to the Sutho crew who helped out at the Sydney South Hockey Association's fundraising barbecue at Bunnings Taren […]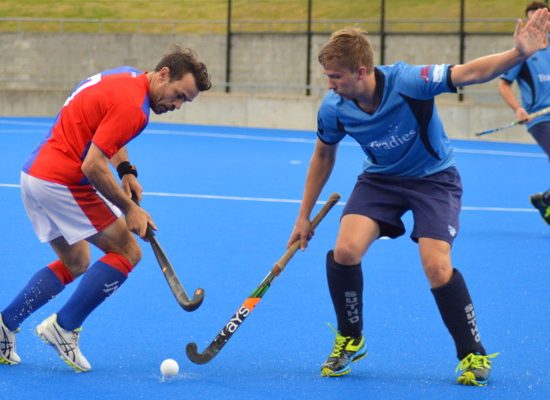 Sutho's Shayne Smith, pictured in the first-grade tussle against Moorebank, will coach Metro U17 After a challenging process for players […]
See all our news
Welcome to Sutherland District Hockey Club
Welcome to Sutherland District Hockey Club.
Since it was founded in 1965, Sutho has grown to be one of Sydney's largest and most successful clubs.
While we value success on the field, we also place great emphasis on enjoyment and fair play for every player from the littlies playing Minkey through to our men and women playing in the most demanding competitions.
Sutho also appreciates the commitment of its players' families and the contributions so many of them make as voluntary supporters of our Club