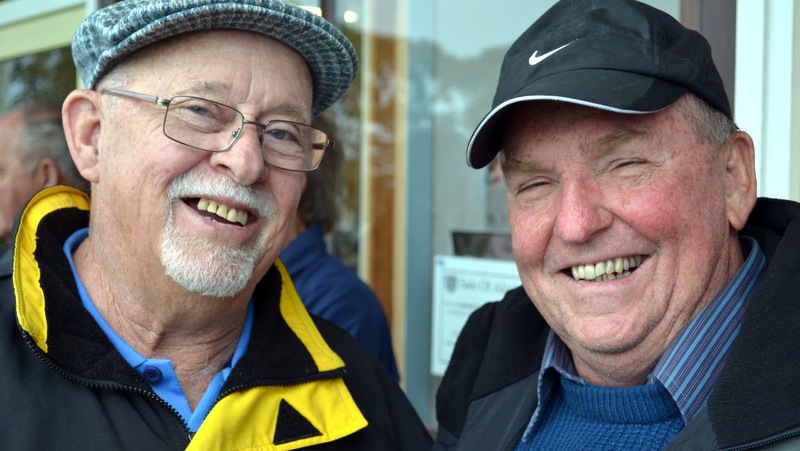 There's exciting news about making our club's facilities even better.
Sutherland Shire Council has just completed a $35,000 replacement of the clubhouse roof.
Bill Melchert has been turning his mind to getting our field watering system working better. As a result, it now looks like JC might be able to pack up the hose he has been dragging out to attack the dry patches.
The Council tells us they are in the process of replacing some lights around the ground. Just waiting on a suitable, long reach cherry picker.
Frank Rowling has been checking out light levels to give precise information on better focusing our lights.
They're also getting a good clean, so all up everyone should note improvements after sunset.