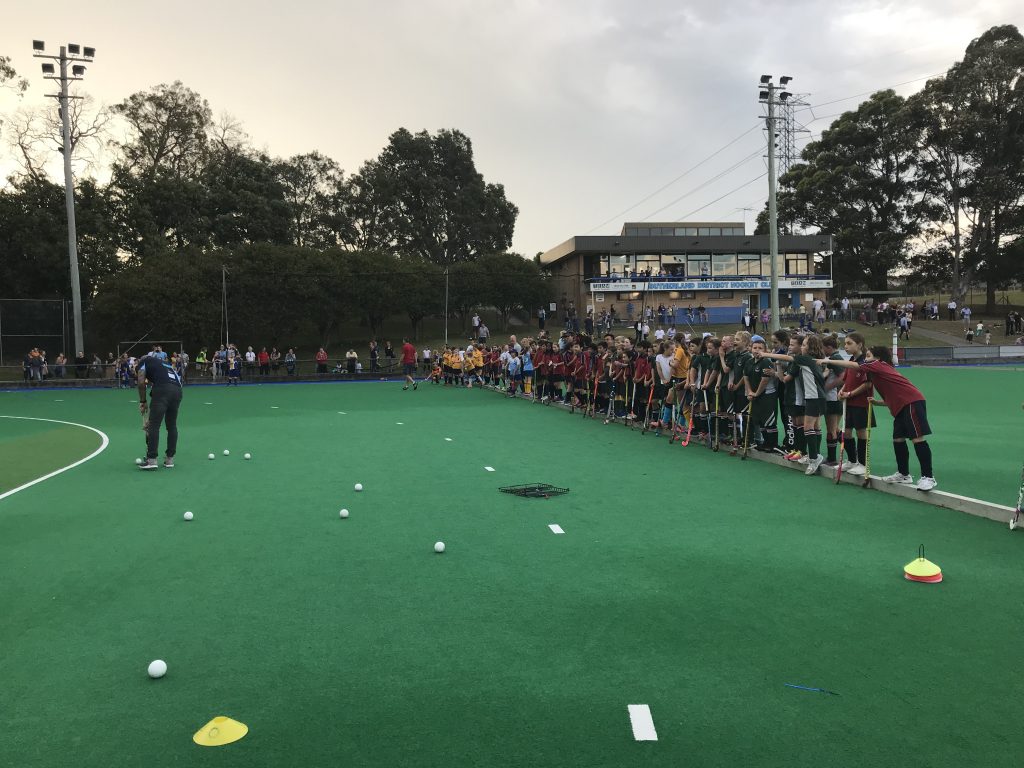 For more than 30 years, Sutherland Hockey Club has been conducting a 6-a-side summer hockey competition for schools in Sutherland Shire and St George.
For both primary and secondary schools, it runs in Term 4 across three afternoons each week, beginning in Week 1 and continuing to the end of November.
The competition is open to any government and private schools teams. In addition, players may become part of a composite team from multiple schools if their school cannot field a team.
The competition is played on Sutho's Olympic standard synthetic playing surface at Tradies Hockey Park, Sylvania.
Sutherland Hockey Club will send details about the 2022 competition to schools throughout the region.
For more information, please click here