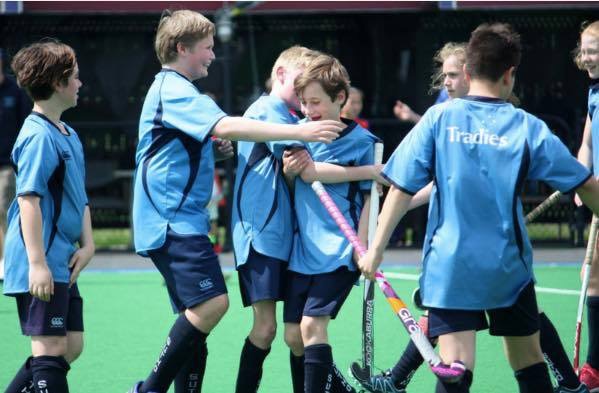 Our junior teams participate in the strongest junior competitions in Sydney. Competitions where we compete are:
Sydney Metro competition consisting of teams Sydney Wide (Mixed U15, U17)
Sydney East area competition (SEHA) consisting of teams also from Glebe, St George, Moorebank, UNSW, and Bankstown. (Mixed U11, U13, U15, U17)
Sutherland Hockey Club Minkey and U9 competition.
In 2018 we had 14 Junior teams participate in the Sydney East Hockey Association competition and 2 teams participate in the Sydney Metro competition. We have over 6o kids participate in our popular Friday afternoon Minkey and U9 program.
Tradies Gala Days & School Summer Comp
Sutherland Hockey Club also hosts annually a School's Gala Day with over 200 kids participating from schools located in the Sutherland and St George Region and in Term 4 a Schools Summer Competition which sees over 700 kids participating.
For information on the School Summer Competition click here.