Sutho's Jack Hayes keeps a watchful eye                     The awesome pictures from Tony O'Leary
For many Sutho fans heading to Homebush this weekend to see Belgium's Red Lions and Red Panthers play Australia's Kookaburras and Hockeyroos, it could be a case of mixed loyalties.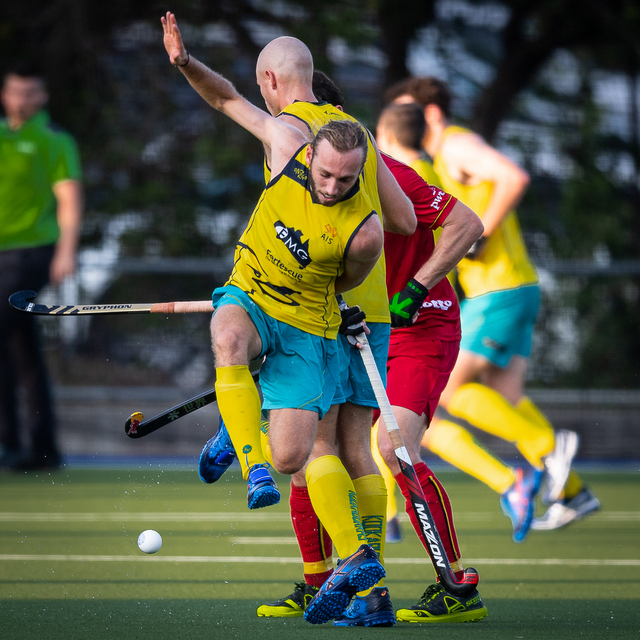 Some great friendships were made and renewed during the weeks our visitors were headquartered at Tradies Hockey Park and in Cronulla and Miranda as they prepared for their first games of the Fédération Internationale de Hockey's global 2020 Pro Hockey League.
That's not to mention the skills sharing session for our youngsters and the Coach the Coaches clinic. Plus the extraordinary effort by Sutho, an all volunteer club in successfully staging a day enjoyed by hundred of fans.
Our project team led by Peter Tait, with Sarah Dredge, Luke Domrow, Peter Krepp, Bill Melchert, Dave Richardson and John Cowan, set the stage superbly across months of often international planning and hard work.
The many volunteers from across Sutho, including those who came together so magnificently in the usual spirit, helped stage the event so successfully. At the risk of being repetitive –  to everyone our club says: thank you, thank you, thank you.
T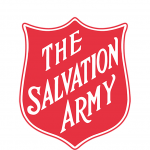 he bucket collection supporting the Salvation Army's appeal to help Australians affected by the bushfires was also a success. The crowd obviously listened to the advice that notes were lighter than coins and that would help our young collectors. The fans contributed more than $1200 to bushfire relief.
Historic
And, of course, there was the hockey. Tuesday was an historic day for Sutho as international teams stepped onto our pitch for the first time. Major event.
The NSW Institute of Sport's Women's team was still catching up from its summer break and couldn't match the Red Panthers for all of the game.
The Red Panthers selection, featuring many up and comers, and Australia A with several Kookaburras weren't leaving anything in the tank. The young Belgians had just stretched their seniors to a 2-3 result and while the Australians got out to 1-0, they  weren't going away. They levelled, got ahead one and managed to to withstand a high pressure Australia finish in the last minute.
The game was fast, skilful and often physical as Tony's pictures show.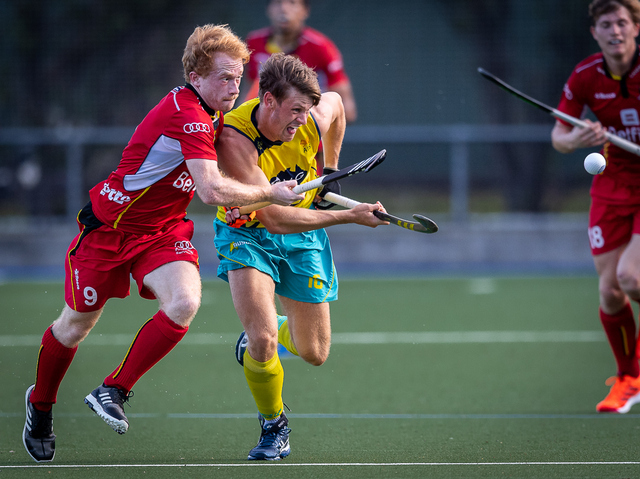 Last word
Perhaps a last word, in an email to Sutho received today from the Red Lions' manager, Eric Pirenne, after they shifted camp to Parramatta: "Thanks to you and all your volunteers. We are missing the Sutherland crew now."
Pro League details
The Pro League double header program for next weekend is:
Saturday 1600 – Women: Hockeyroos v Red Panthers; 1830 – Men: Kookaburras v Red Lions.
Sunday: 1500 – Hockeyroos v Red Panthers; 1730 Kookaburras v Red Lions.
Tickets: Ticketek: Here