What a weekend it has been for Sutherland Hockey Club. Congratulations to all teams that participated in Grand Finals on the weekend.
Sydney East Hockey Association Senior Womens 3rd Grade Grand Final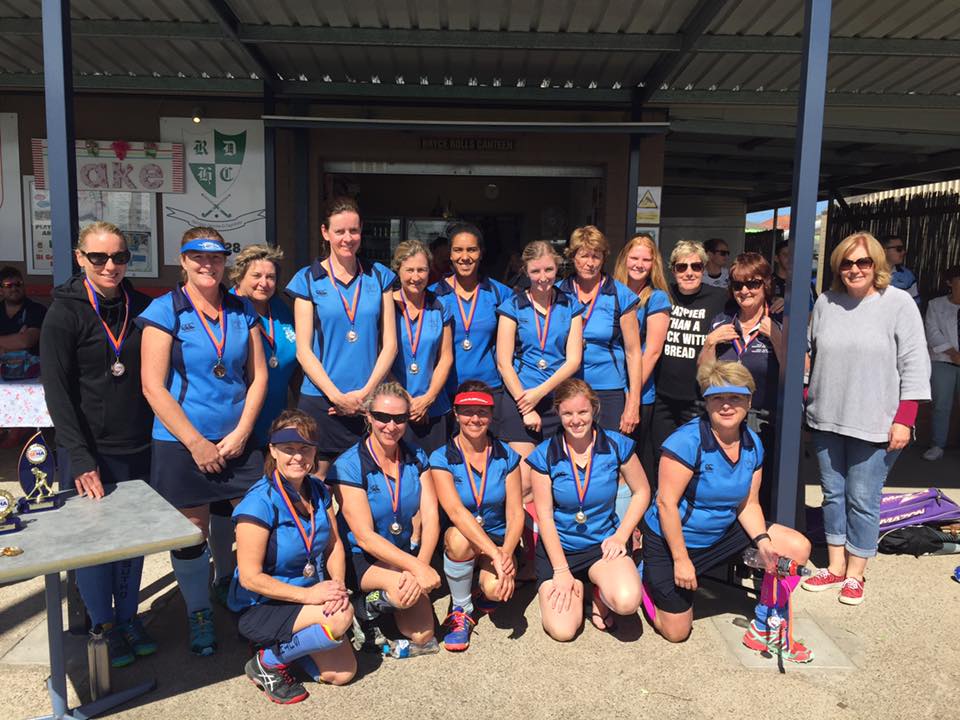 Congratulations to our 3rd Grade Womens team Sutho Wildcats on being 2017 SEHA 3rd Grade runner-ups. The Wildcats went down 2-1 in extra time in a nailbiting game against Pohogs. Fanastic achievement ladies.
Congratulations to Kate Whitton who was named Player of the Grand Final.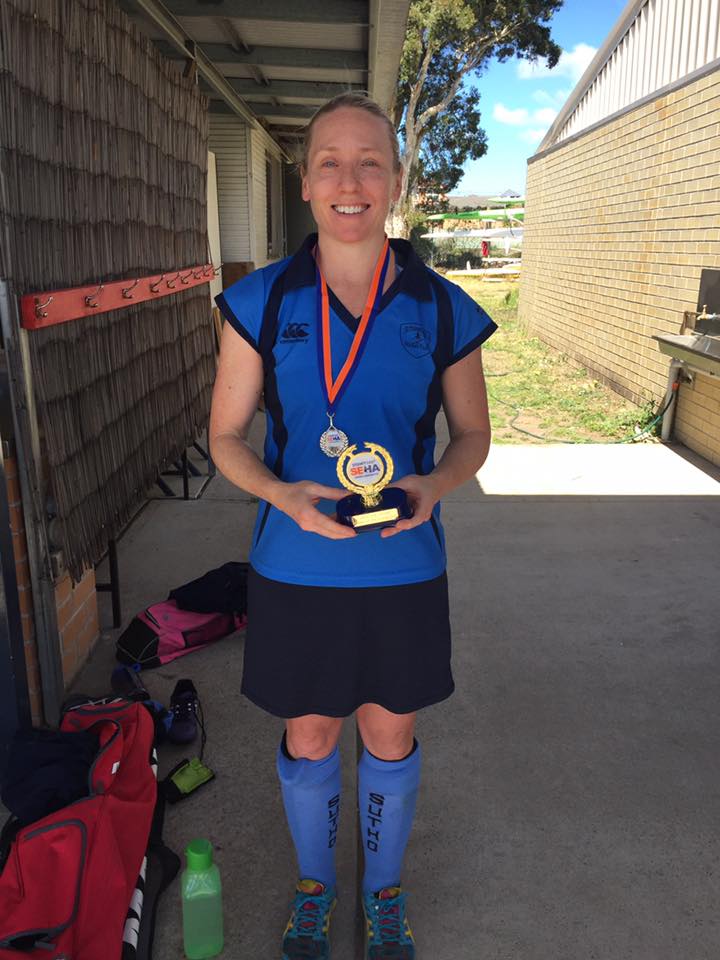 Sydney East Junior Grand Finals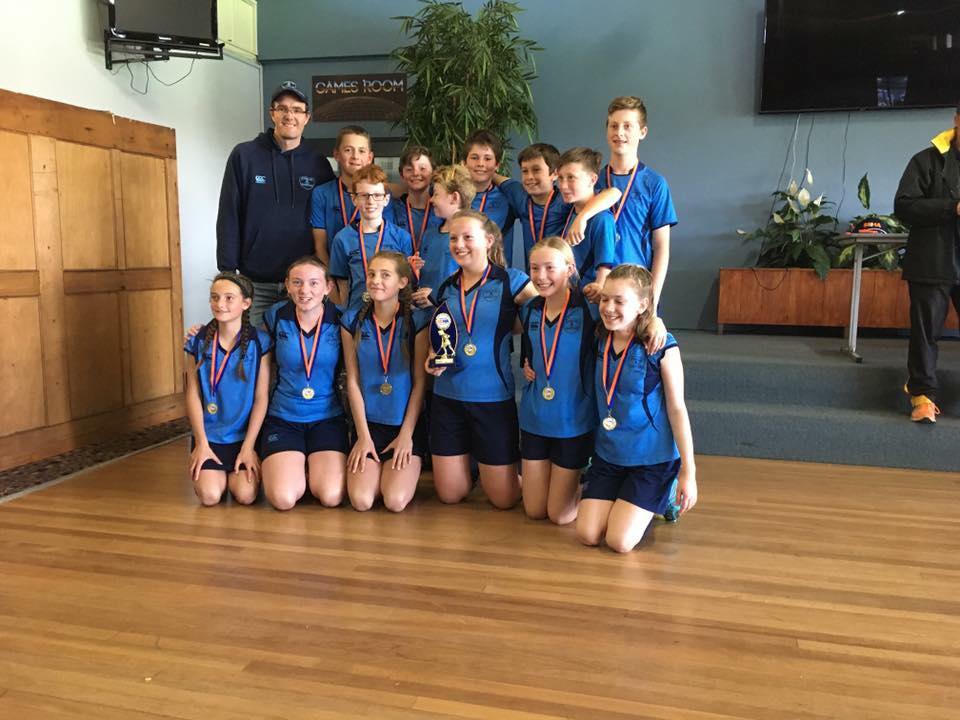 Congratulations to our 2017 Sydney East Hockey Association Junior Premiers U11B Sutho Bearded Dragons coached by Todd Fisher and the U13A Sutho Monitor Lizards coached by Brad Bollard.
Congratulations to U11A Geckos coached by Garry Thomas, U15A coached by Hannah Burrell and Iain McClung, and U17 Goannas coached by Geoff Noy on a fantastic 2017 season
Congratulations to Will Gair on being named Player of the Grand Final in U17's.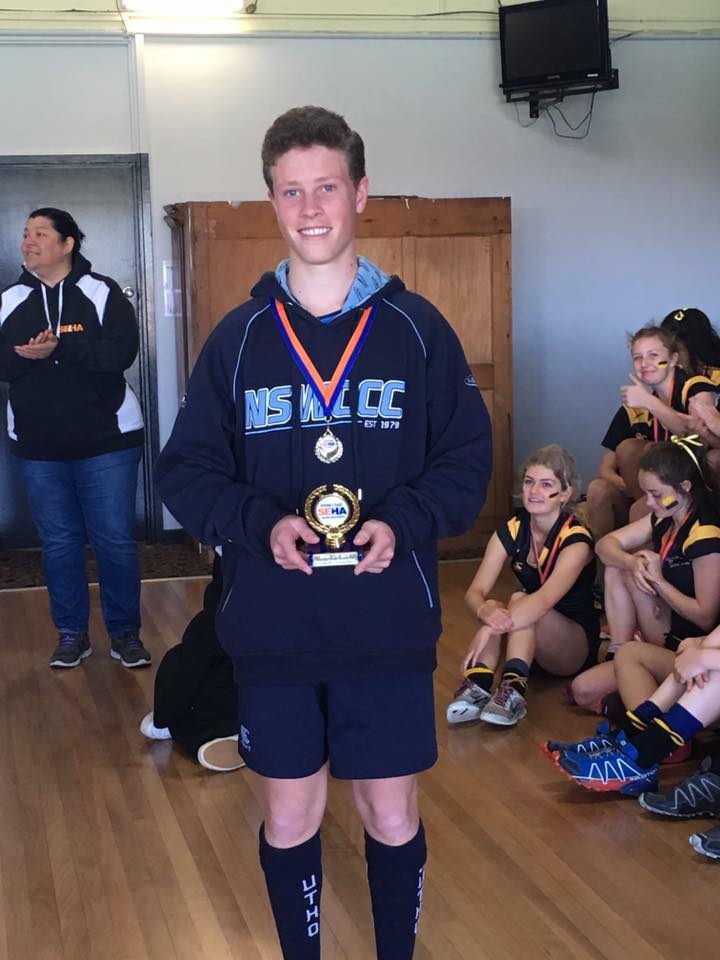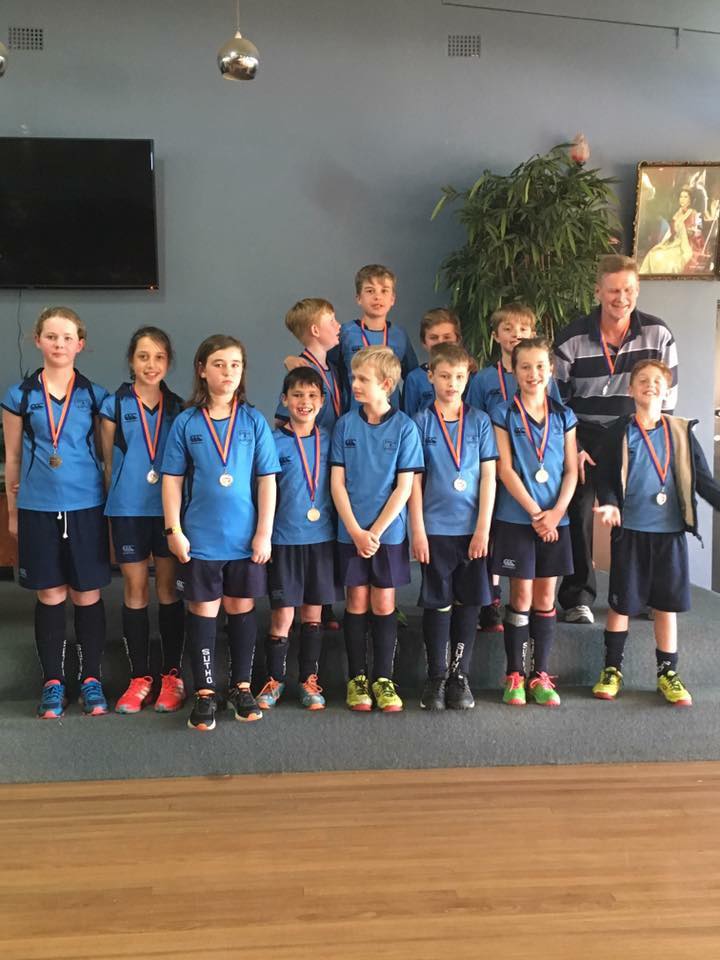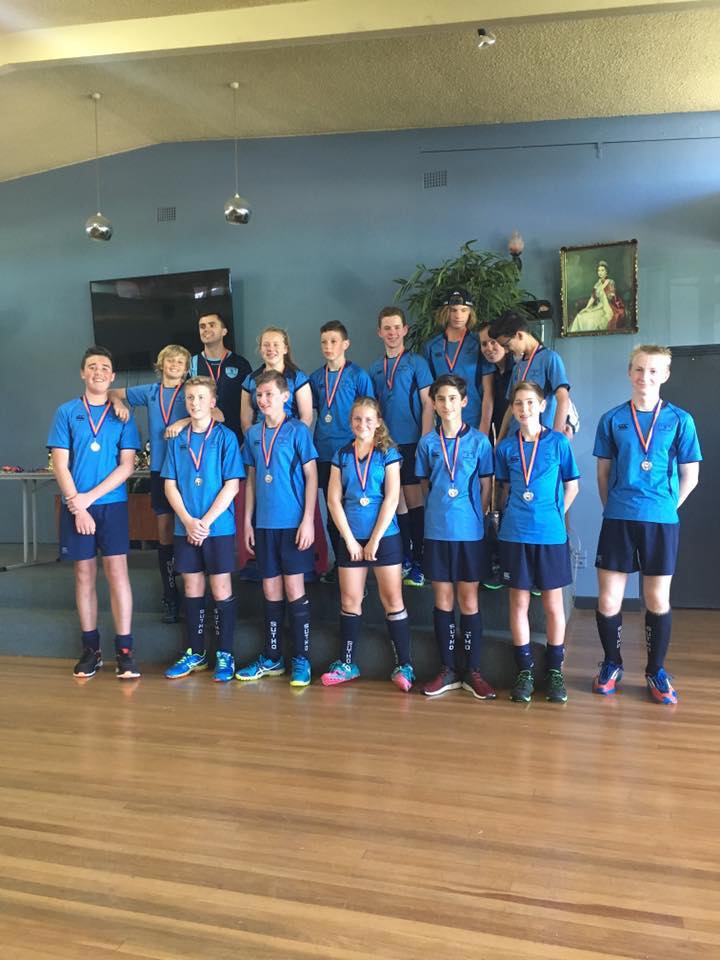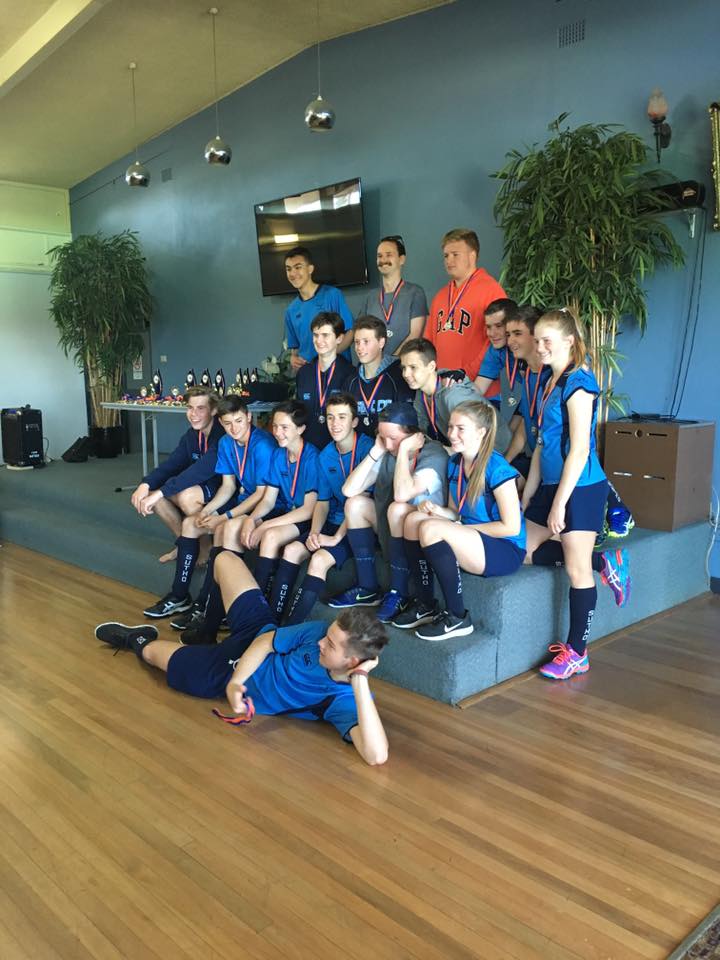 2017 SEHA Junior Grand Final Results
| | | |
| --- | --- | --- |
| U11B | Sutho Bearded Dragons Vs Moorebank | 3-2 PREMIERS |
| U11A | Sutho Geckos Vs St George | 0-8 RUNNER-UPS |
| U13A | Sutho Monitor Lizards Vs Glebe | 1-0 PREMIERS |
| U15A | Sutho Komodo Dragons Vs St George | 0-3 RUNNER-UPS |
| U17A | Sutho Goannas Vs UNSW | 1-3 RUNNER-UPS |
Congratulations to all our junior teams and senior womens teams on a fantastic season. We look forward to seeing you all at Presentation.