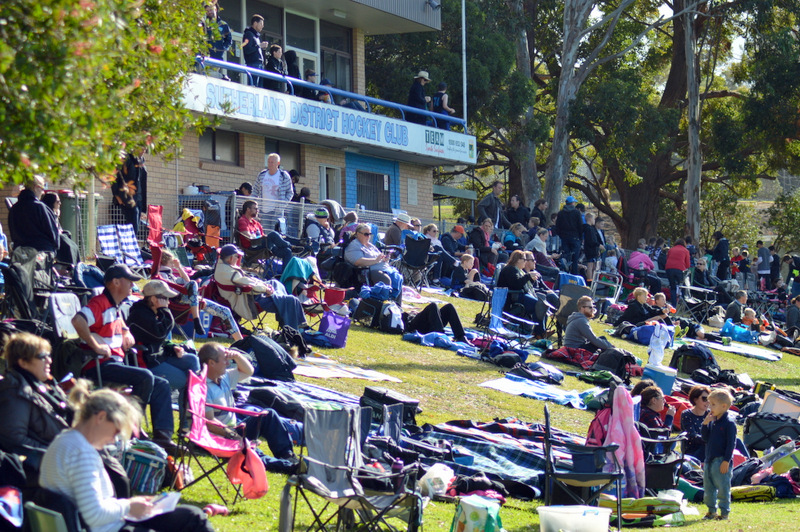 2018 Registration and fees payment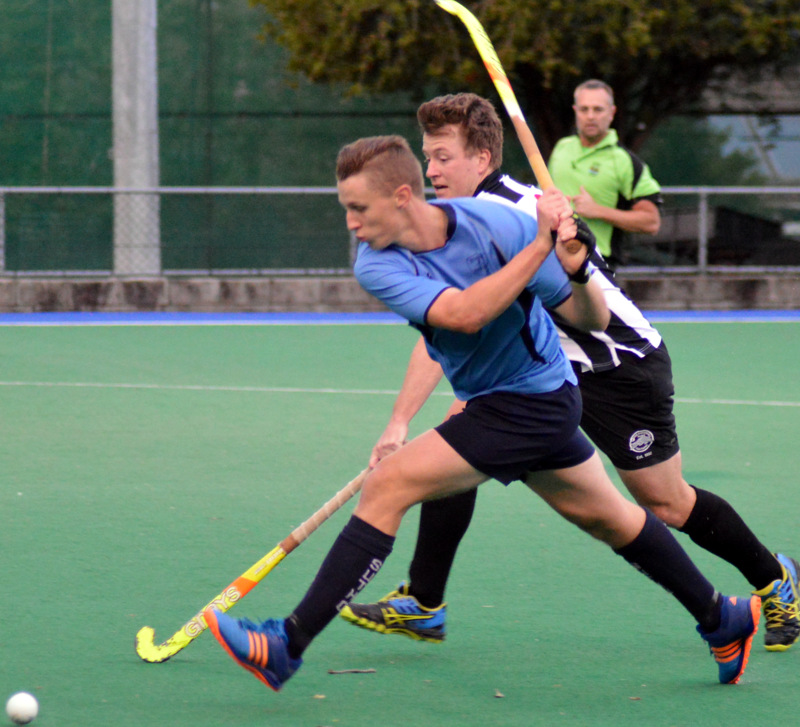 2018 registrations opened on 1 February for either in-person or online.
Fees payment deadlines are:
31 March 2018. All members are to pay their fees by 31 March, or if they cannot, agree a payment plan with the Treasurer by that date. Members are reminded that fees include their State registration and player insurance costs, which are managed by Hockey NSW. Members with Club fees unpaid as at 31 March will be issued reminders to complete fees payment, or agree a payment plan with the Treasurer.
5 May 2018. Members who have not completed payment of fees, or have not made satisfactory payments in accordance with an agreed payment plan, will not be eligible for selection in teams.
Juniors
Good news! Playing gets heap cheaper for kids!
Important news for parents is that playing hockey for their kids has just got cheaper by $100 a year under the NSW Government Active Kids Rebate program.
Getting your Active Kids rebate:
In 2018, the NSW Government will provide a $100 voucher to parents/guardians of school enrolled children. The $100 voucher can be used for registration and participation costs for sport and fitness activities. To be eligible, children must be aged between 4.5 – 18 years and enrolled in school from Kindergarten to Year 12.
From 31 January 2018, parents/guardians/carers with legal responsibility of an eligible child resident in NSW will be able to download a voucher from an online platform and bring these voucher to one of our registration days to help use against the cost of the junior registration fees. For further information visit: https://sport.nsw.gov.au/sectordevelopment/activekids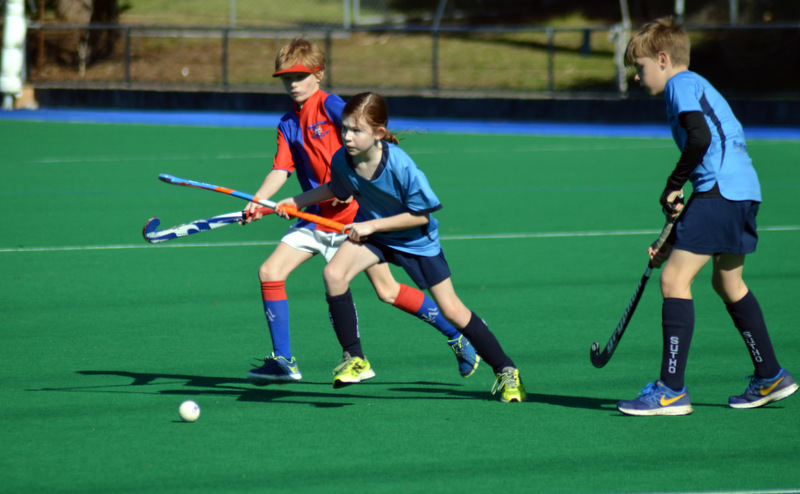 To apply and use the voucher:
1. Visit www.service.nsw.gov.au and create or login to your MyServiceNSW Account (it's where you you pay your car rego and so on, online).
2. Complete an Active Kids application through your MyServiceNSW Account. You will receive a voucher with a unique ID number for each child you register (available to download, print and email).
3. Bring your child's voucher to the Sutherland Registration Days. We will use the voucher to offset the playing fees and you will only need to pay the remaining balance along with the Hockey NSW fee.
When your child begins hockey, your online account voucher will show the status of the voucher with a change from 'Active' to 'Redeemed' in your MyServiceNSW Account.
U11 through to Seniors
Registrations may be made on line. These must be made to Hockey NSW, for State player ID and player insurance purposes, and to the Club.
1. Go to the following link to register and pay for your Hockey NSW and Sydney South Association fees: http://bit.ly/2EWhd6Y. Click on the Register button.
(Note: If your primary Association is different to Sydney South Hockey Association please pay your online Hockey NSW Fee to the Club that you play for with your primary Association first Your online payment receipt should then be emailed to treasurer@sutho.com.au. It will show your State Member ID).
2. Sutherland Club fees must be paid by direct deposit by Electronic Funds Transfer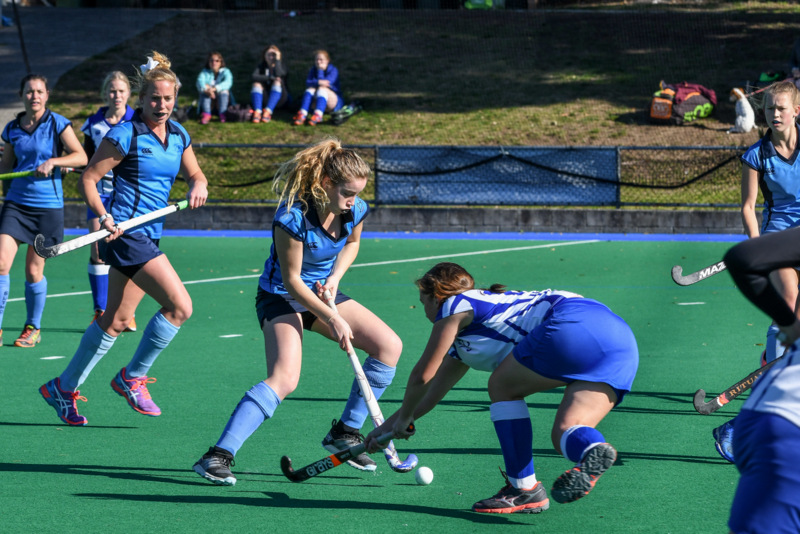 Complete the registration form at Sutherland-hockey-Club-registration-form-2018
and send it to treasurer@sutho.com.au and then deposit the correct fees into the Club bank account details.
Bank: Commonwealth Bank
Acct Name: Sutherland District Hockey Club
BSB: 062 111
Acct No: 10399438
Reference: Last name, First initial, Age group
Minkey
Please just complete either Option 1 or 2.
By registering to play at Sutherland Hockey Club, players and parents agree to abide by the Club's Terms and Conditions of player membership and the SDHC Junior Policy.
Payment Plans
As mentioned, if players or families are unable to pay their registration fees at the registration day we can arrange payment plans through treasurer@sutho.com.au.
For any enquiries relating to registration please email:
juniors@sutho.com.au, Seniors: secretary@sutho.com.au
Links to important registration information: