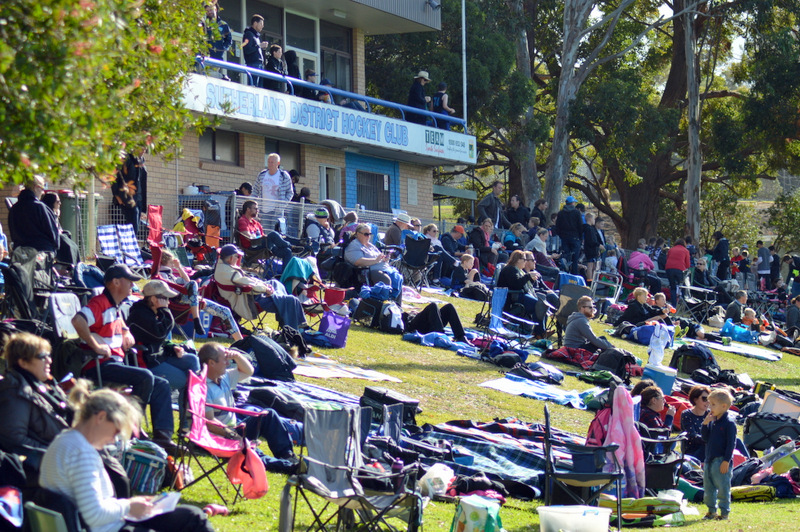 It's registration time again at Sutho.
Most players prefer convenient online registration, but if you would prefer to sign on in person, there are two opportunities at the club:
Sunday 2 February: 0900-1200, and
Tuesday 4 February: 1800-1930.
If you are registering online to play with us this 2020 Winter season, you need to complete two online registrations and make two payments: firstly with Sutherland Hockey Club and secondly with Sydney South Hockey Association and Hockey NSW (done in one transaction – details are in Parts A and B below).
Families with children should be aware that the NSW Government is encouraging kids to play sport and provides financial assistance under its Active Kids Program. Details follow.
The process for registering children and adults is:

Part A – Registering with Sutho for winter season 2020
School age players ONLY – Active Kids Vouchers
The NSW Government provides a $100 voucher to parents/guardians and carers of school enrolled children. This $100 voucher can be used for registration and participation costs for sport and fitness activities. To be eligible, children must be aged between 4.5 – 18 years and enrolled in school from Kindergarten to Year 12.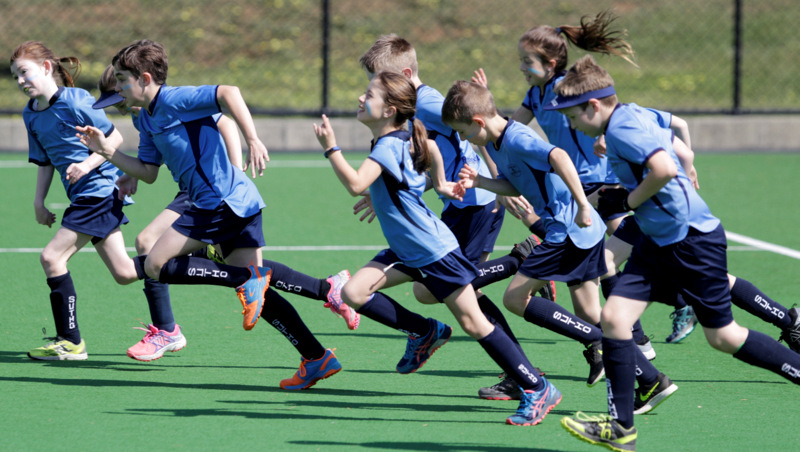 For further information visit: NSW Office of Sport or Service NSW
If you have never applied for an Active Kids Voucher:
1 – Click here Active Kids Voucher to set up your account
2 – Fill out the details page
3 – Find the Services box and click on the 'Active Kids' link
4 – Fill out the Parent/Carer details
5 – Enter the Medicare card details of the Student you would like to enter
6 – Follow all the steps until you are accepted, and your Voucher number is shown. A copy of your voucher will be emailed to the address you provided.
If you already have an account with Service NSW
1 – Go to your My ServiceNSW Personal Dashboard (where you pay your driver licence and vehicle registration fees).
2 – Click on My Applications, as you will need to apply for a new voucher number for 2020.
3 – Click on Apply for another voucher and complete the details as requested and the new voucher number will be emailed to you.
You are now ready to register with Sutho via these following steps and to redeem your Active Kids Voucher at Checkout:
ALL players
Returning players from the 2019 season will be emailed a link that will open the online registration form with many details already pre-filled.
New players or those who do not receive an email click HERE to go to the registration page.
Pre-filled data for returning players needs to be checked and updated as required, and the other data fields completed
Next, you can prepay for Sutho uniforms (see below for collection details)
Continue to Checkout
If applicable, click on the Apply Active Kids Voucher button and redeem your voucher. Rego fees for each eligible player will be reduced by the amount remaining on each child's 2020 voucher
Select a payment option to complete your registration.
Sutho payment options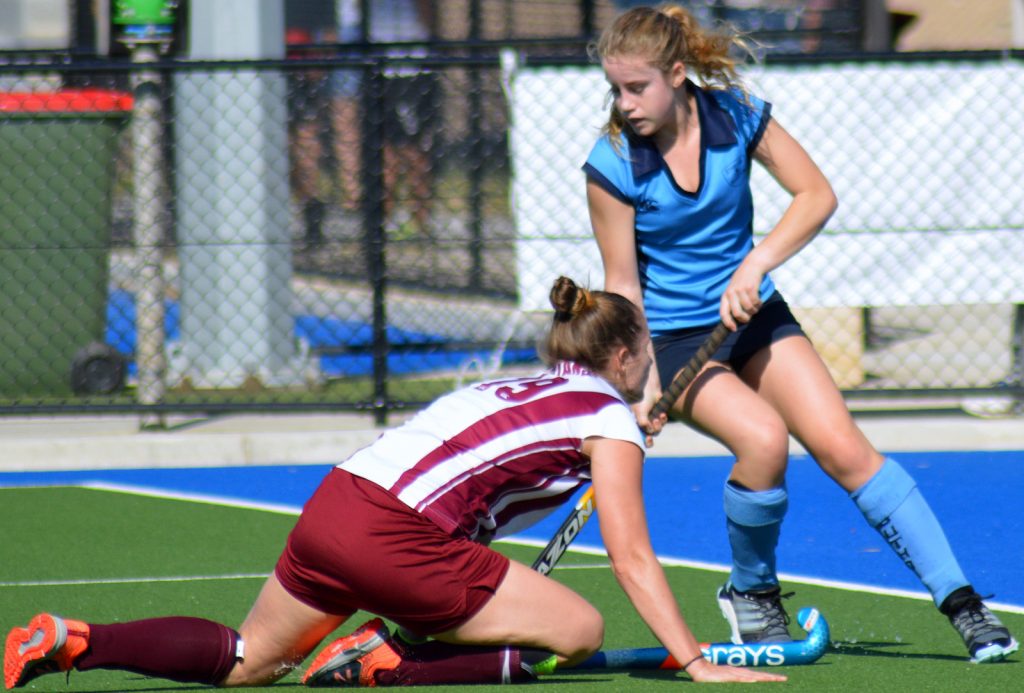 The registration system allows you to Pay Now for playing fees and uniforms online using your credit card – select the Visa / MasterCard option.
Otherwise you can Pay Another Way by Direct EFT Deposit into the Club's bank account. Your unique Invoice Number must be entered into the reference field of your direct EFT deposit into the following account:
Bank:                           Commonwealth Bank
Account Name:           Sutherland District Hockey Club
BSB:                             062 111
Account No:                1039 9438
Cash payments can be made at the Clubhouse only on registration days (Sunday 2 February 2020 between 9 am and 2 pm or Tuesday 4 February 2020 between 6 pm and 7.30 pm). If you are intending to pay by cash – select the Pay Another Way option. Your unique Invoice Number must be recorded at time of cash payment.
 Payment plans
Families and players can apply for a Payment Plan to spread the payment of fees and uniforms over a period up to 13 June 2020 that matches your pay cycles – select the Payment Plan option and complete the additional form. Under the Payment Plan option, an initial deposit of 25% must be made to Sutho.
NOTE – all HNSW & SSHA fees (Part B) must be paid in full for players to take the field in all competitions. This is important for insurance purposes.
Finally, you will receive an email from Sutho to confirm your 2020 Winter Season registration.
All payment enquires are to be directed to treasurer@sutho.com.au
All registration enquiries are to be directed to registrar@sutho.com.au
Uniforms
Playing uniforms and Sutho hoodies can be collected from the uniform room during the following times. Check the range, prices and place orders Here. Bring a copy of your invoice or receipt to the uniform room, try on sizes and take home your uniforms.
Sutho Uniform Room opening times:
Sunday 2 February: 0900-1200, and
Tuesday 4 February: 1800-1930.
Part B – Registering with Sydney South Hockey Association and Hockey NSW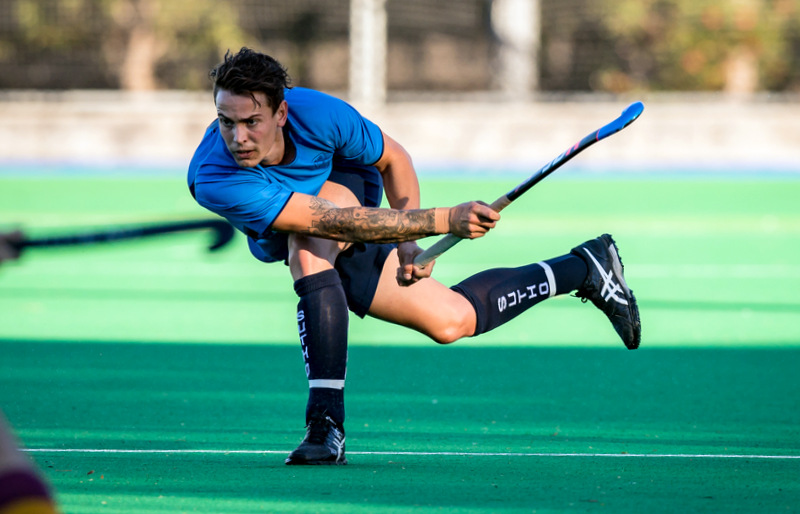 You will be directed to the Sydney South Association, of which Sutho is a member, website on completion of your Sutho online registration. Affiliation fees to it and Hockey NSW will be paid in this transaction.
Returning 2019 players click on RENEW, then enter your HNSW Member ID, Date of Birth and Last Name.
New players click on REGISTER
Enter your details in the fields specified
Select your Registration type from the drop-down menu
Enter your details in the fields specified
Select Sutherland District Hockey Club from the drop-down menu
Press the Submit Registration button
Pay HNSW and SSHA fees with a credit card to complete the process.
The system will recognise if you are a dual registrant and have already paid your HNSW fees through your primary Association.
You will receive an email from Sutho (via HNSW) to confirm your HNSW State Member ID.