Sutherland Juniors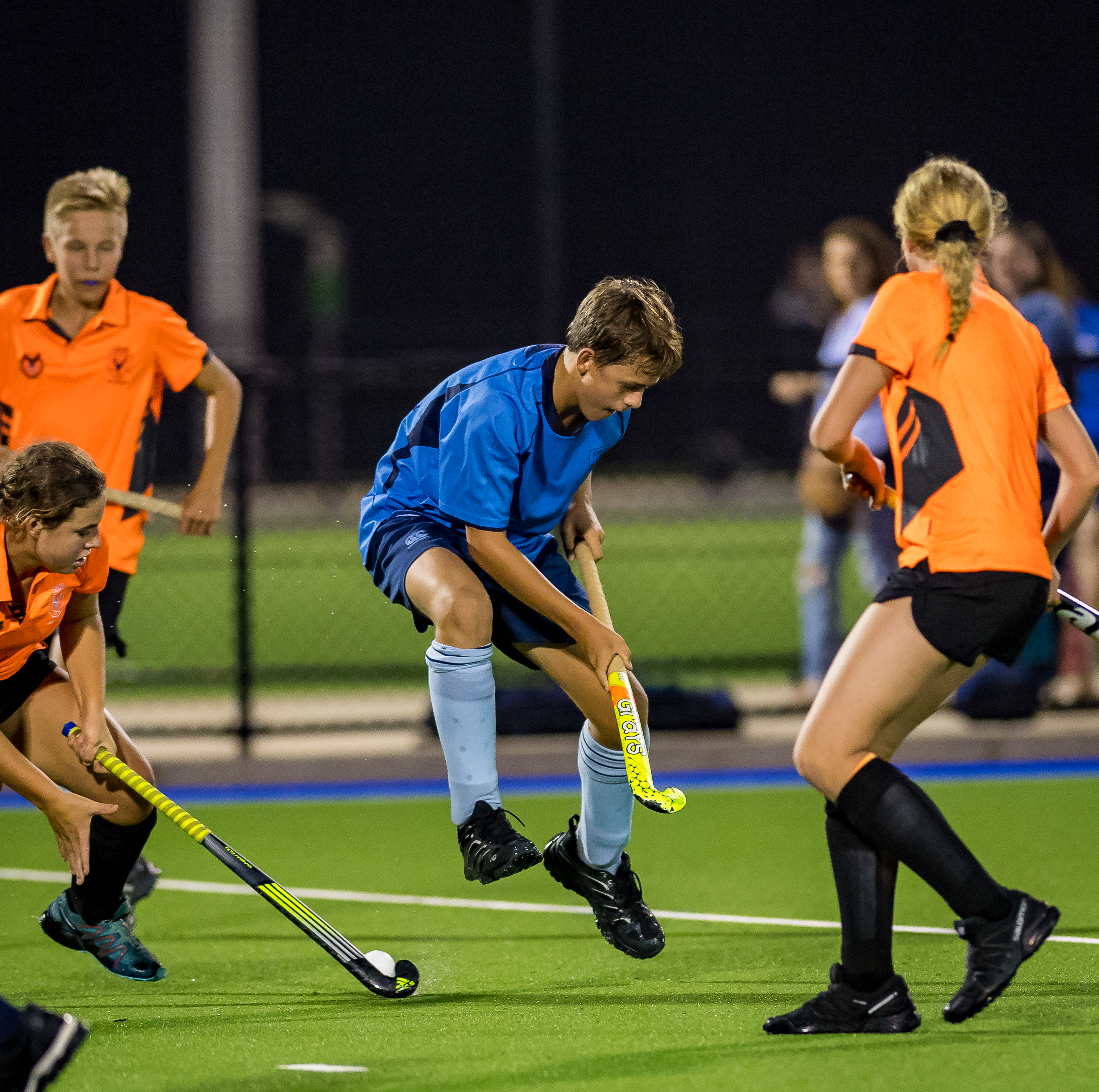 At Sutherland Hockey Club we offer our juniors a great centralised facilities, coaches, representative pathways, senior playing pathways and targeted junior development programs.
We are one of the biggest hockey Clubs in Australia, with the largest number of junior players in Sydney. Our juniors underpin Sutherland's proud history of Club success in men's, women's and juniors' competitions. Many of our players go on to represent Sydney, NSW and Australia.
If you are looking to play hockey at both Club and representative level then consider becoming part of the Sutherland Hockey Club family. Register your interest today to receive information for the upcoming season at info@sutho.com.au
Information on our junior program can be found at the below links:
• Junior Competitions
• Minkey Program for 4 to 9 year olds
• School Summer Comp
• Representative Players
• SDHC Junior Policy
For more information on juniors please email: juniors@sutho.com.au
To find out more about 2019 Registration please click here: 
2019 Junior Academy – we have been working on the 2019 Junior Academy Program in recent weeks and it will start next week for the Under 15 age group. Similar to last year, we've split the Academy sessions into three blocks (of 4 weeks each) for the U13, U15 and U17 age groups. Working on a slightly different plan for the Under 11's.
 The Junior Academy is open to junior players of all skill levels, however numbers are a bit more limited than last year. In a boost to the Junior Academy this year, it will be run by Kieran Govers – recently retired from the Australian Kookaburras team and current Sutherland first grade player.  Kieran has established his own coaching business called KaoS – Kieran's Academy of Sport. Kieran will be ably assisted by John "JC" Cowan and first grade players. The numbers are more limited this year to ensure Kieran is able to provide a personal focus to all participants.
The initial 4 weeks in May (Wednesdays 6-7pm) will be for Under 15's and then subsequent 4 week blocks will be for the Under 13's and 17's.  
Further information regarding the 2019 Junior Academy Program is below, however if you have any specific questions or would like to register (on a first in, first served basis), please send an email to goverscoaching@gmail.com.