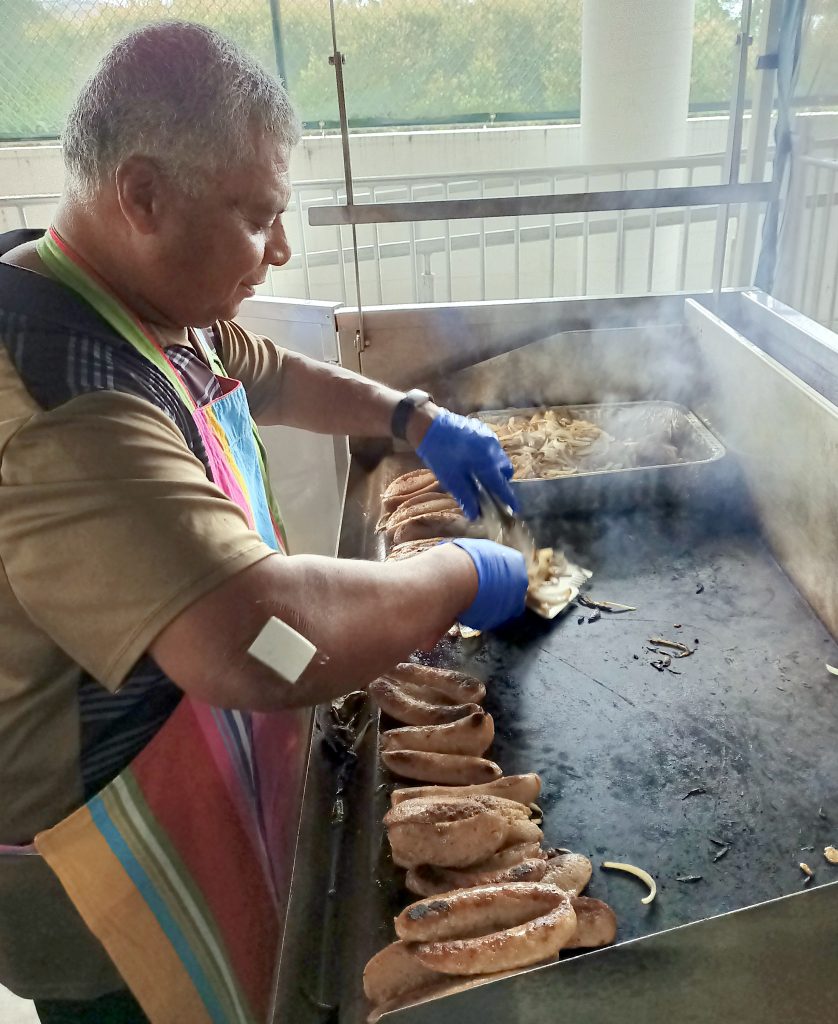 From our Committee, coaches and managers, to all who help with our grounds and canteen, Sutho relies on its volunteers' contributions.
They generously give their time and expertise so others can enjoy the wonderful game of hockey –  although some volunteers still manage to get on the field, too!
You may not be experienced – but don't let that deter you. There is plenty of help and guidance available to get you started and answer any questions you may have in taking on a role.
Like every club that is highly reliant on volunteers, we're always looking for people who like to help.
The work and hours are highly flexible, like all excellent jobs!
The more helpers we have, there's less work for all
Everyone gets paid the same!!
Volunteering is an important part of our Club for another excellent reason – it offers great rewards and benefits to people who take it on. You can learn new skills, and you get the satisfaction of being part of a great group of people who deliver a terrific service to the benefit of our kids and our community.
If you would like to contribute to Sutho as a volunteer, contact club president John Mulcair at president@sutho.com.au, or secretary Sarah Dredge at secretary@sutho.com.au