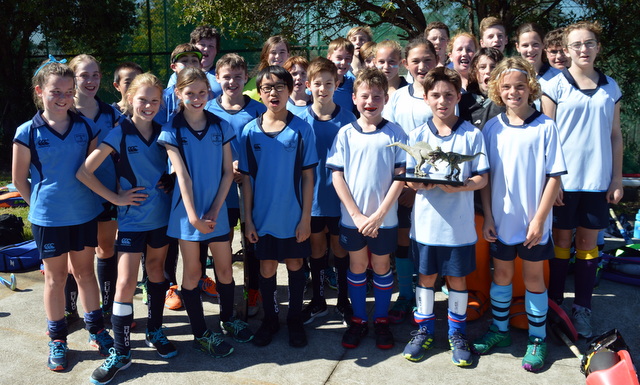 What is Minkey?
Minkey hockey is a modified version of traditional hockey that's  adapted for junior players on a smaller playing field. It provides a great opportunity for kids to learn and get involved in a fun, regular competition.
Sutherland Hockey Club's Minkey program introduces girls and boys to the basic skills and rules of hockey. Then the kids get to combine these skills with mini games.
Minkey is suitable for children aged between 4 and 9 years.
Details are here