Sutherland Juniors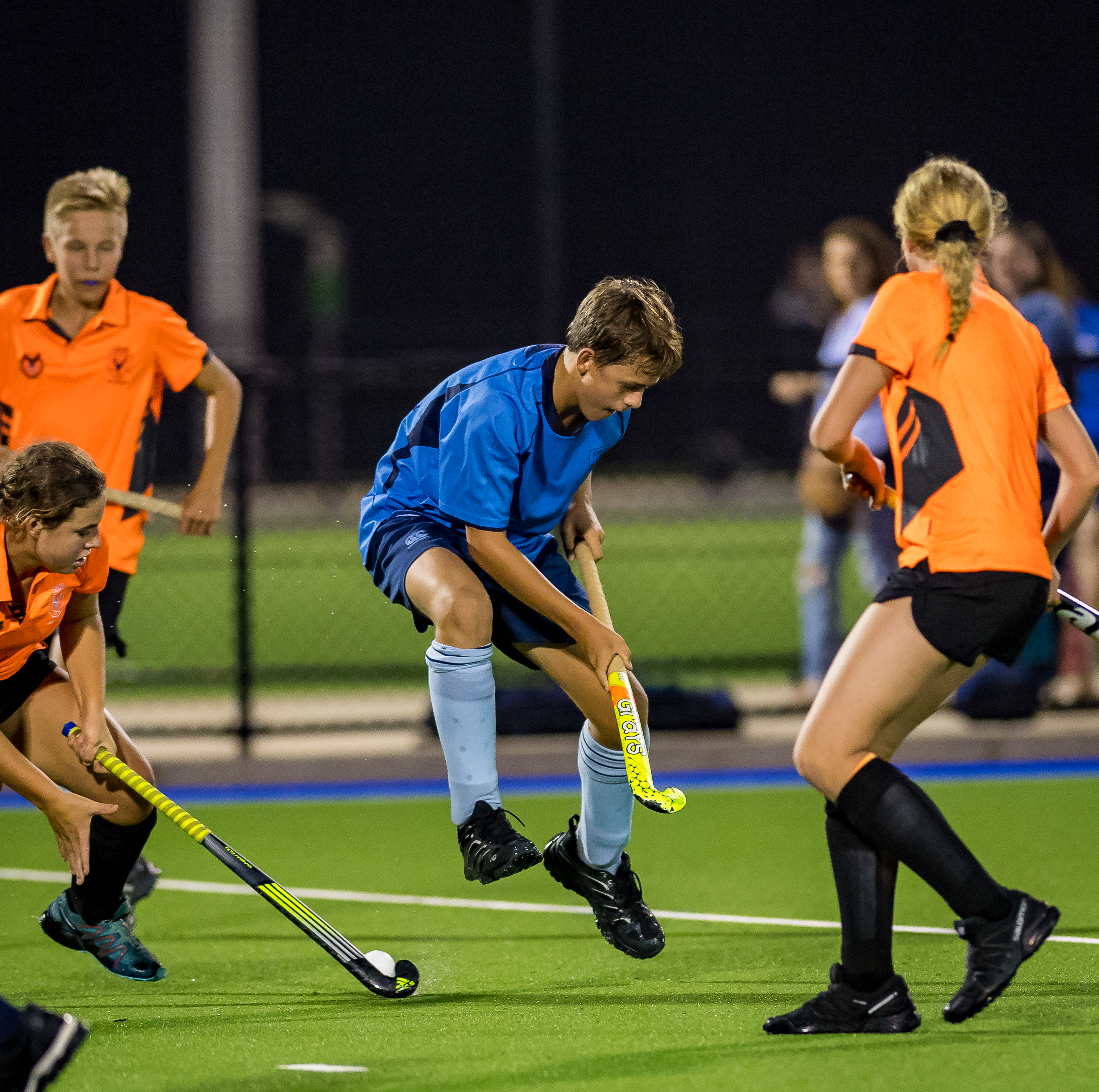 At Sutherland Hockey Club we offer our juniors great facilities, coaches, representative pathways, senior playing pathways and targeted junior development programs.
We are one of the biggest hockey Clubs in Australia, with the largest number of junior players in Sydney. Our juniors underpin Sutherland's proud history of Club success in men's, women's and juniors' competitions. Many of our players go on to represent Sydney, NSW and Australia.
If you are looking to play hockey at both Club and representative level then consider becoming part of the Sutherland Hockey Club family. Register your interest today to receive information for the upcoming season at info@sutho.com.au.
Information on our junior program can be found at the below links:
• Junior Competitions
• Minkey Program for 4 to 9 year olds
• School Summer Comp
• Representative Players
• SDHC Junior Policy
For more information on juniors please email: juniors@sutho.com.au
To find out more about 2018 Registration please click here: 2018 Registration
2017 Sutherland Junior Year Book
This content is password protected. To view it please enter your password below:
Password: